My rating:
Nord wakes up in a strange place. "Wakes up" being not quite the right expression, since Nord is dead. Shot in the head while sitting at his desk. Only, this strange place isn't heaven, apparently. It isn't the other place either. It's more like a giant departure hall full of people waiting to move on. Befriended by Max, another dead man, it soon becomes clear that perhaps this is the place where the recently departed who have unfinished business wait.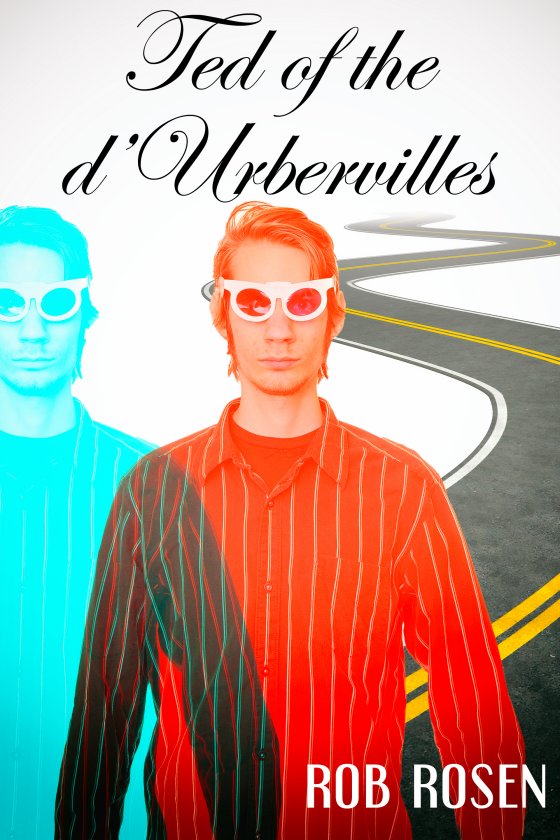 My rating:
The author kindly provided an advanced review copy (ARC) of this book in exchange for this review. Ted has been living on the streets for six years, since he was orphaned at 17. He's managed to survive without selling himself or getting hooked on drugs, but it's a hard and lonely existence. One day when Ted gets a rare chance to check his email he finds a message from a lawyer telling him he may be heir to a fortune, if he can get to New York for the reading of a will.
My rating:
Many people believe that there's someone special out there, meant just for them. Randy has believed that his whole life, perhaps more strongly than most. Only, it turns out that Randy's soul mate is actually from another, not quite parallel, universe; one that's been intermittently intersecting with Randy's since just before he was born. The pursuit of his true love takes the aptly-named Randy, along with his younger brother Craig, into the other universe, and into a world very unlike Earth.
Tags: Humor Fantasy Science Fiction