Posts labeled The Valespian Pact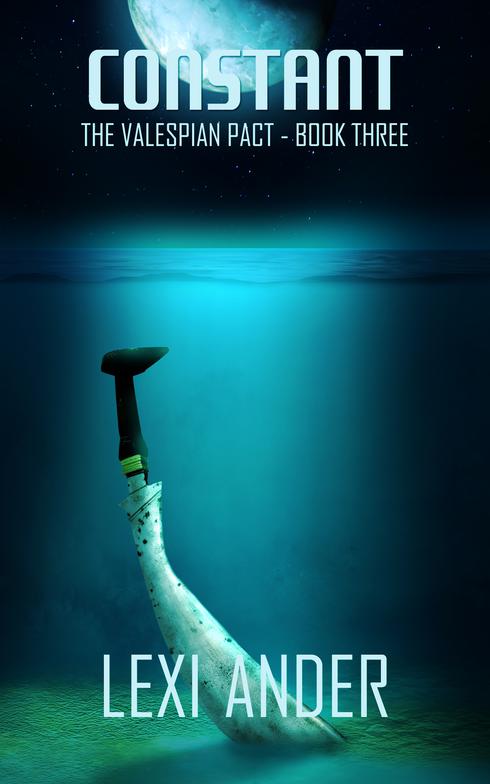 My rating:
Prince Mestor has been in love with warlord Sohm'lan since he was 15 years old. Now a warlord in his own right, the prince still pines for the man who has been like a second father to him, only now he actively pursues the older man, who seems oblivious to Mestor's advances. The strange dream encounter between Mestor, his brothers, and Poseidon provides a completely unexpected opportunity for the prince and Sohm'lan to finally get their relationship started.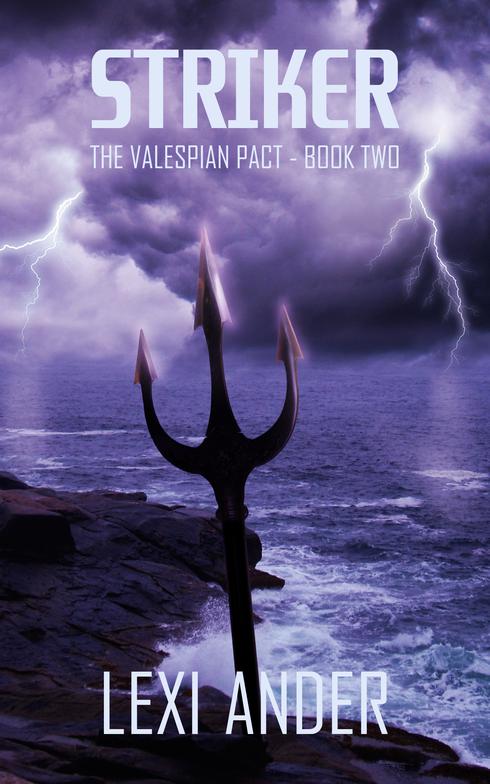 My rating:
Zeus may have been hoping for some quality time with Dargon and Alpha, to whom he was mated in Alpha Trine, but that's not going to happen any time soon. The three, along with Zeus' two brothers, are heading towards Valespia with their precious cargo. Only, the planet has gone very quiet, so the crew has no idea what they're flying into when they get there. Picking up right where "Alpha Trine" left off, this sequel offers quite a roller-coaster ride as the group makes their way to the planet Valespia, while trying to pick up allies along the way.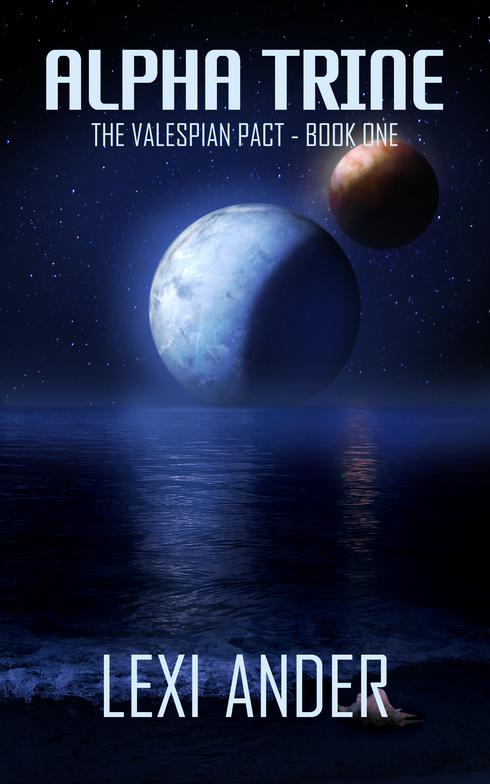 My rating:
A Terran space ship is found abandoned near the Mar'Sani home world. The only survivor on board is a blind infant taken to be human. Grieving over the loss of their own son, the Mar'Sani royal family adopts the boy, Zeus, and raises him as one of their own. Although loved by his fiercely loyal family, Zeus is never quite accepted by the rest of reptilian Mar'Sani society. After one particularly bad incident, Zeus decides to take a posting at a space station.