Posts labeled The Retreat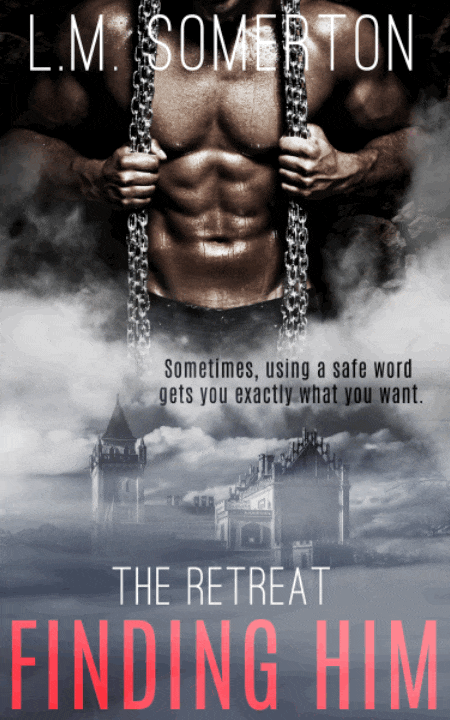 My rating:
Zac is certain he's a submissive, but he's never had a chance to explore those feelings. As the son of a wealthy businessman who has been the target of kidnapping attempts in the past, he can't just visit any old BDSM club and take his chances with just any Dom he meets. Fortunately, Zac has a good relationship with his father, who also has some experience in the scene, so he understands what Zac needs, and he can afford to give his son the very best introduction to BDSM, which naturally means The Retreat.
Tags: D/s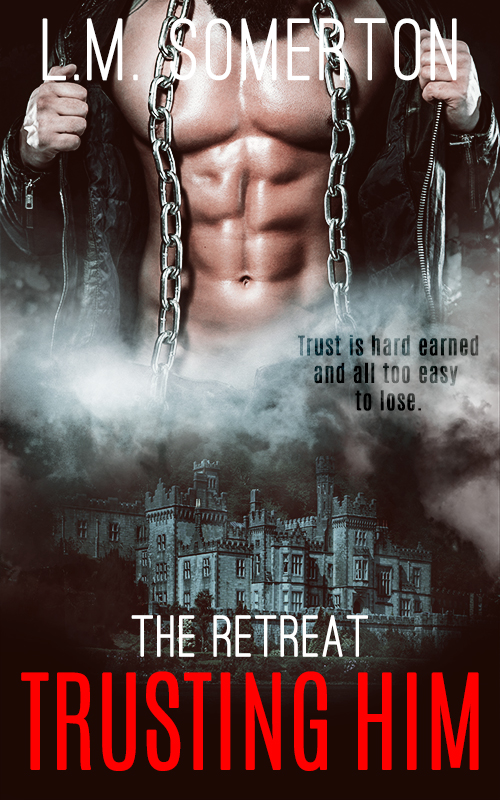 My rating:
The manager of The Retreat, Luke, as a problem: There's a big party coming to stay and he doesn't have an experienced waiter to serve the elaborate meals they plan to have. The owner of The Retreat, as well as the Underground Club, has the ideal solution. Skye is a professionally trained server that just started at the Underground Club. He believes he is submissive, but hasn't yet figured out what he needs beyond that.
Tags: D/s
My rating:
Although relatively inexperienced, Rowan knows he is a submissive. He has a strong desire to please and his current job at a small English inn doesn't quite give him the scope to give all he can, or the satisfaction that comes with it. So, when he sees an ad for a job opening at an exclusive BDSM hideaway called "The Retreat" that is effectively for a house sub, he jumps at the chance to apply and is thrilled to get the job.