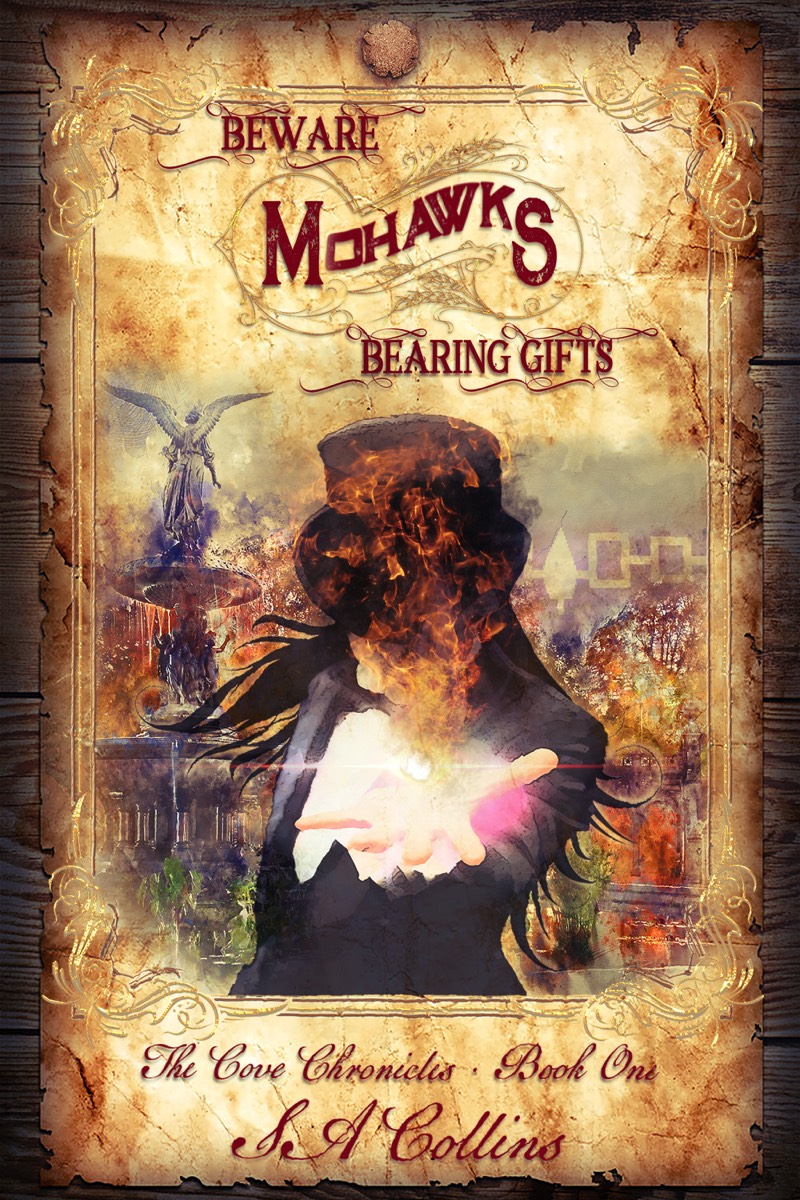 My rating:
In an alternate universe, the British did not abandon the native Americans at the Treaty of Paris, ending the American revolution, and kept their promise to help the tribes establish their own homeland. Twenty years later, tensions are high between the confederated native lands and the nascent United States, which is hemmed in between the natives and the Atlantic Ocean. In New York, William Hallet is a bit of a dandy but has a taste for adventure.
Tags: Speculative Fiction Nineteenth Century America
My rating:
This review originally appeared at Speak Its Name. James 'Jem' Bradley would do anything for his sister Meg. She's the only family he has after the two of them left their family in old England and immigrated to pre-revolutionary New England. They left over their father's objections to Meg's plan to marry Neil Iveson, and it seems daddy may have been right. Neil has taken all of their money, and borrowed more, to invest in a failed get-rich-quick scheme.
Tags: America Eighteenth Century Historical
My rating:
Song of the Loon by Richard Amory So, I was on my morning bike ride (cardio, don't you know) and this random thought entered my head, which happens a lot. It's how I get a lot of my ideas. Only this random thought was a memory of a book I'd read a few years ago, one that was rather influential for me in my writing, but which I haven't talked about.
Tags: America Nineteenth Century