Posts labeled Raymond Roach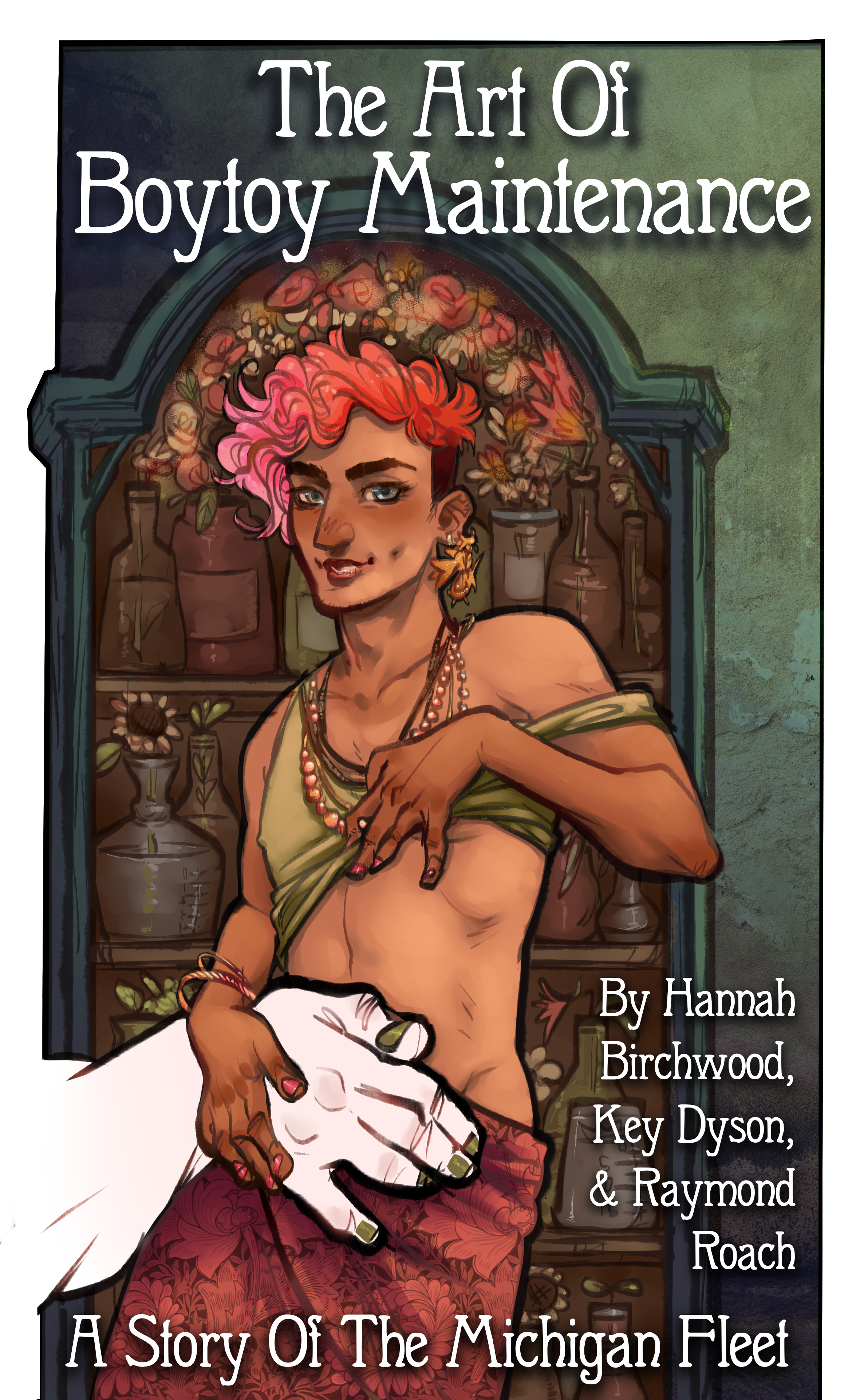 My rating:
Rich continues to settle into life aboard the Reliant, a life far more "normal" than his time on his previous posting aboard the ship from hell. One of the little pleasures of his new existence is the occasional visit from Liam, a very much friends-with-benefits relationship. On one of these visits, Liam floats the idea of being Rich's "toy" for the day. Rich can do whatever he wants, whenever he wants, with Liam, who Rich already knows has an almost insatiable sexual appetite.
Tags: Science Fiction Erotica Novella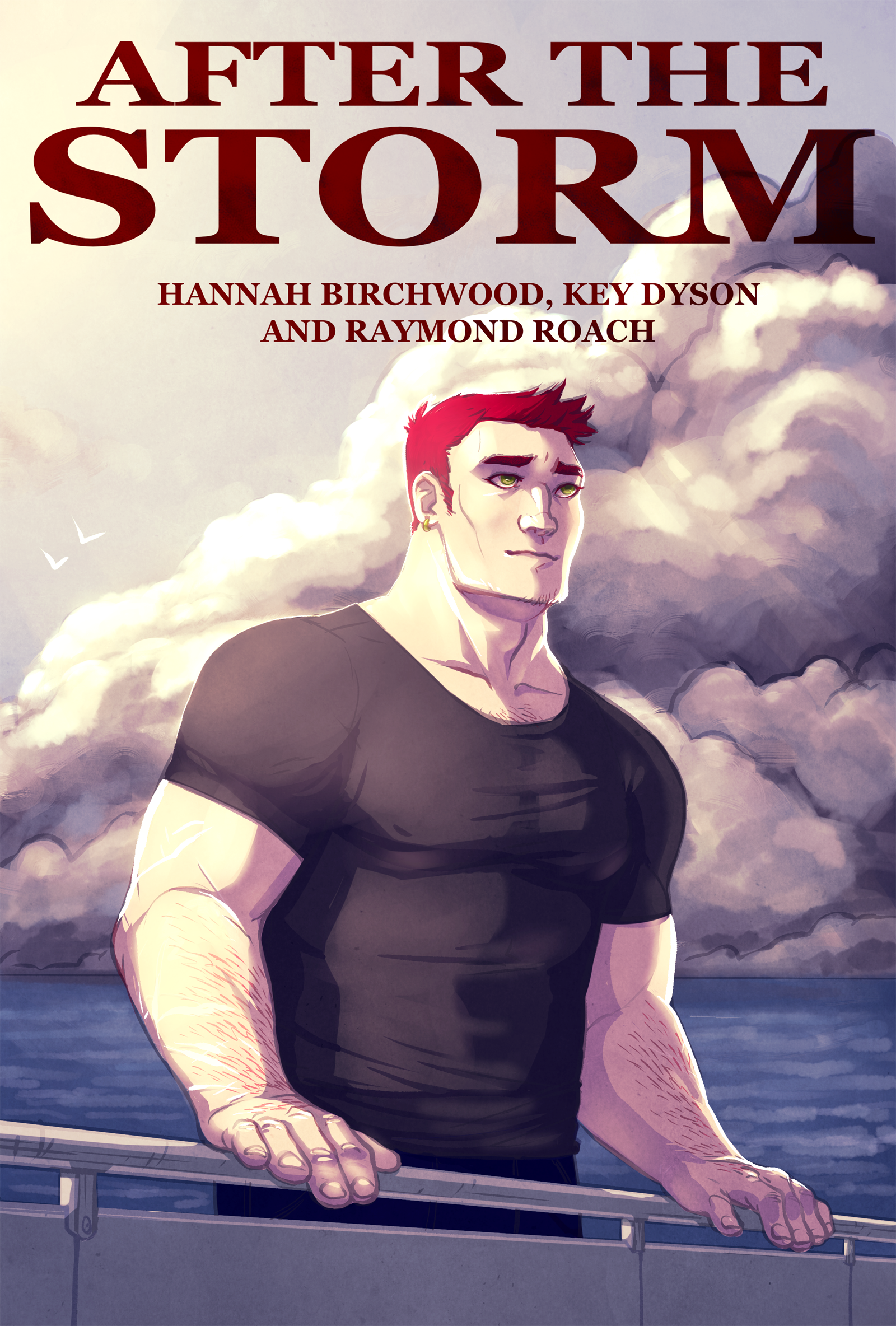 My rating:
When the effects of climate change start getting severe, governments collapse and chaos ensues. To escape the dangers of the cities, a group of people take to the waters of Lake Michigan, where they're joined by more refugees and ultimately form a self-contained community called the "Michigan Fleet". Rich Merrill is a child of the fleet, born to a "normal" father and a mother descended from genetically modified super-soldiers. But Rich isn't a soldier, he's a tech who can interface with the artificial intelligence of the ships in the fleet to help them out.
Tags: Science Fiction