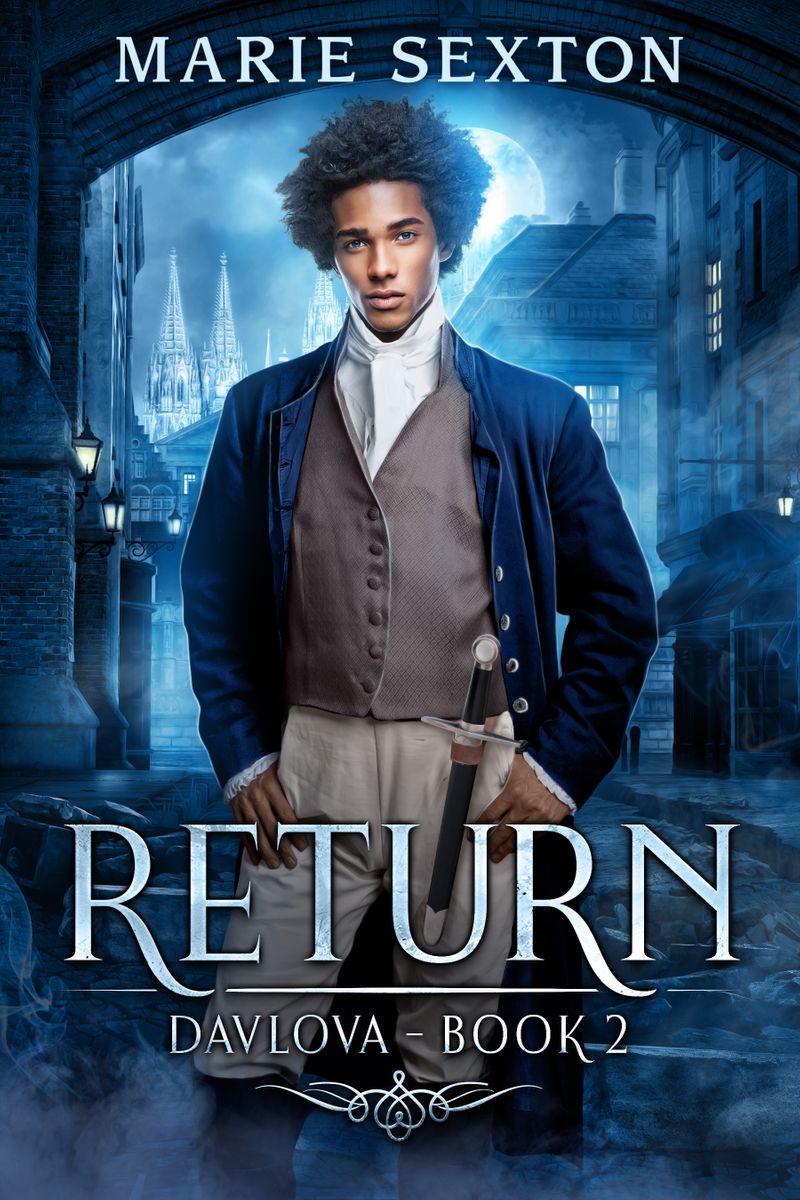 My rating:
With the help of Donato's butler Jenko, Misha and Ayo have escaped the mayhem engulfing Davlova on Donato's boat. The question is, where to go? Jenko has family in Deliphine, so with no better idea, the trio head across the sea to the big city on the coast of the mainland. Before they even dock, Ayo begins acting strangely. He seems drawn to a specific spot in the city, and the more Misha tries to delay him, the stronger the urge gets.
Tags: Science Fiction Dystopian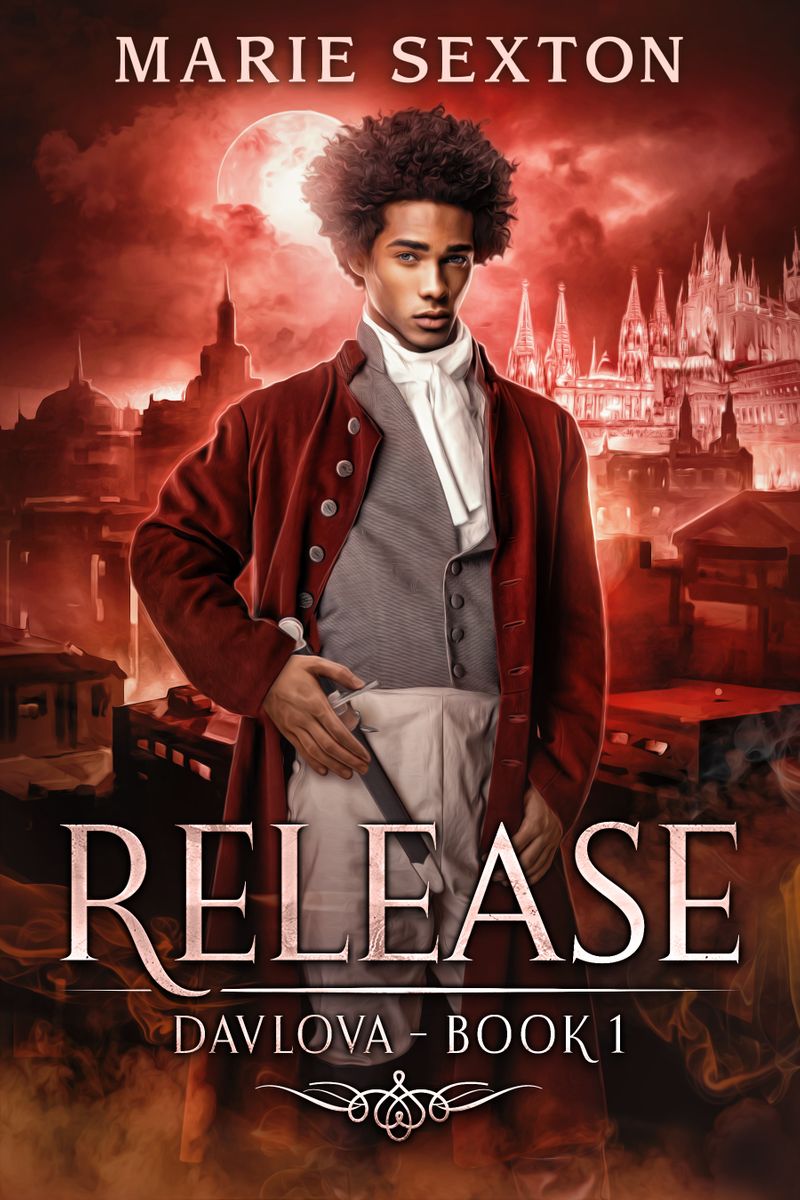 My rating:
Misha was orphaned at a young age and grew up in the "trenches" of lower Davlova, where the poorest citizens scratch out a living without technology while the high-born "purebloods" live in luxury behind the thick protective walls of the inner city on the top of the hill. In some ways, Misha was lucky. He was taken in by one of the clans, criminal gangs that ran all sorts of operations in the city.
Tags: Science Fiction Dystopian