Posts labeled James Austen
My rating:
Joe has it all, a successful career as an artist and the love of a man who adores him. The only problem is that, lately, he has been distracted. The ideas for his latest project just aren't flowing as smoothly as he would like. Although he is barely conscious of it, the source of that distraction is his friend Button. A trip to the southern English countryside that inspired Joe's latest project seems to be just the thing, and when Button invites himself along, Joe's fate is all but sealed.
Tags: Novelette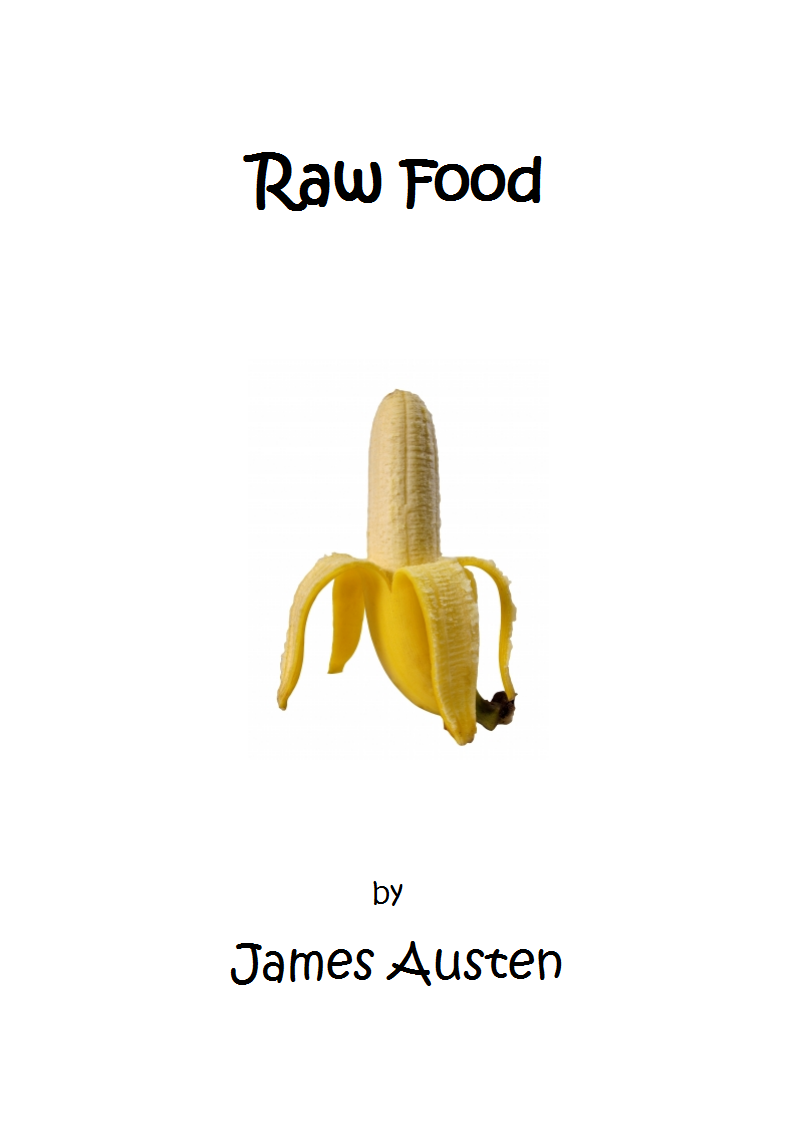 My rating:
Reviewer's note: In the interest of full disclosure, I feel I should note that I've come to know the author of this book, in that ephemeral not completely trustworthy way one gets to know people on-line. Reviews are supposed to be about the book, not the author, but what I know from the author has certainly colored my interpretation of the book. Joe is a 22 year-old young man just starting out in working life after college.
Tags: Contemporary