Posts labeled Ann Marie James
My rating:
Sergei spots Stuart at the wedding of mutual friends and starts chatting with him. Both are enjoying the conversation, but when Sergei suddenly leaves without getting Stuart's phone number, Stuart just assumes that he's not interesting enough for the Russian-born business man. Turned out by his parents when he reached 18 simply because he was surplus to requirements, it's no surprise Stuart has some self-esteem issues. Sergei is much the opposite.
Tags: Contemporary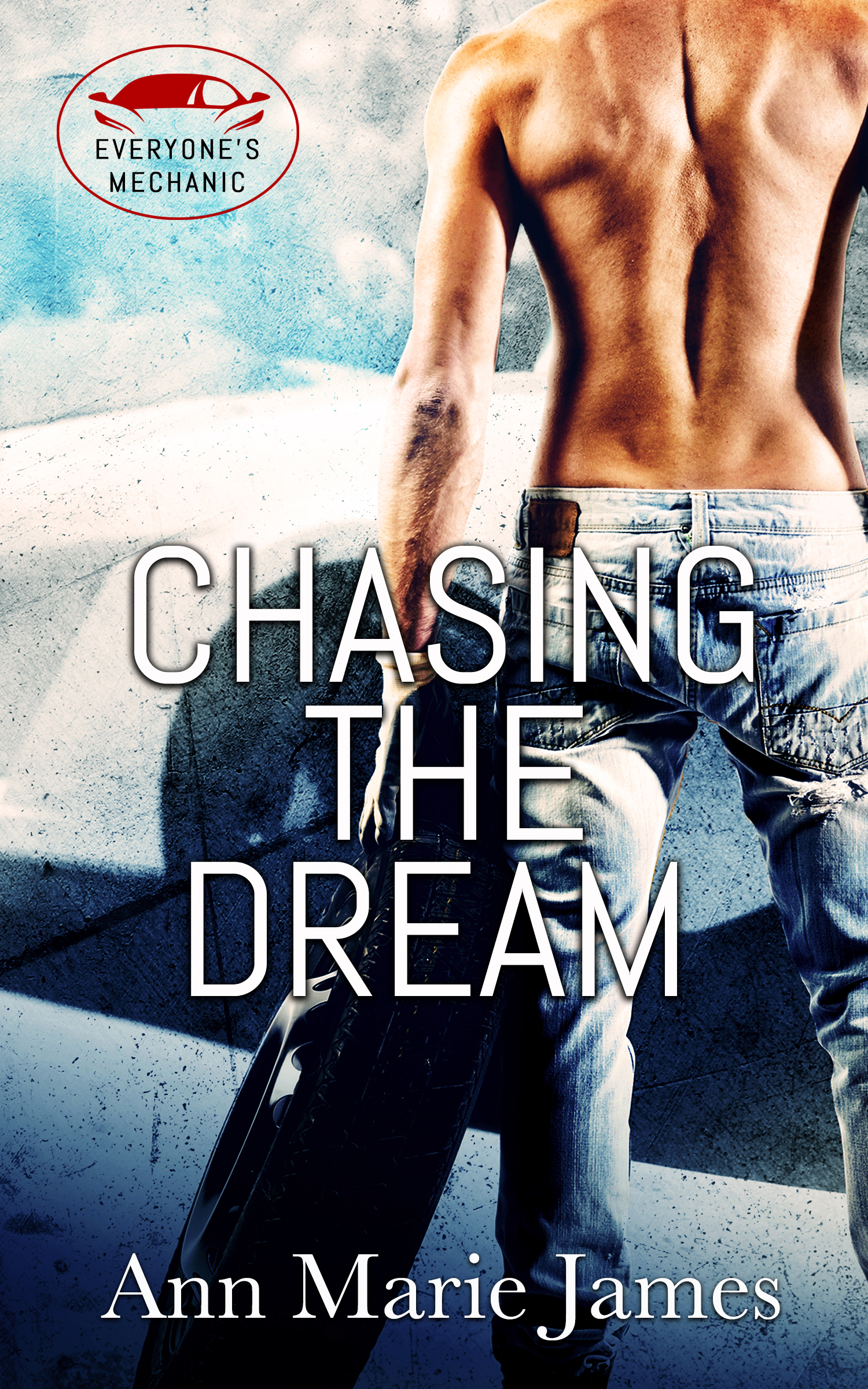 My rating:
When Lee shows up at Kirk's garage, he's badly in need of a job and a place to stay, in that order. He's just been thrown out by his homophobic father and beaten up by his older brother. Lucky for him, an old employee from his father's garage can vouch for him being a good mechanic. What's more, there's an old apartment over the shop that Kirk can rent to him cheap.
Tags: Contemporary