My rating:
Content warning: The book in this review contains non-consensual sex and incest. Nathaniel and Basile are twins who have been sold off by their parents to pay off the money they embezzled. With any luck, they've been purchased by an old lady who just wants a couple of cute young men to clean house, but when they find out their owner is Lord Aetherton, Nathaniel knows they're in trouble. He saw the lord molest another student at university but used his magic to ensure the young man had no memory of the rape.
Tags: Non Consensual Fantasy Menage Short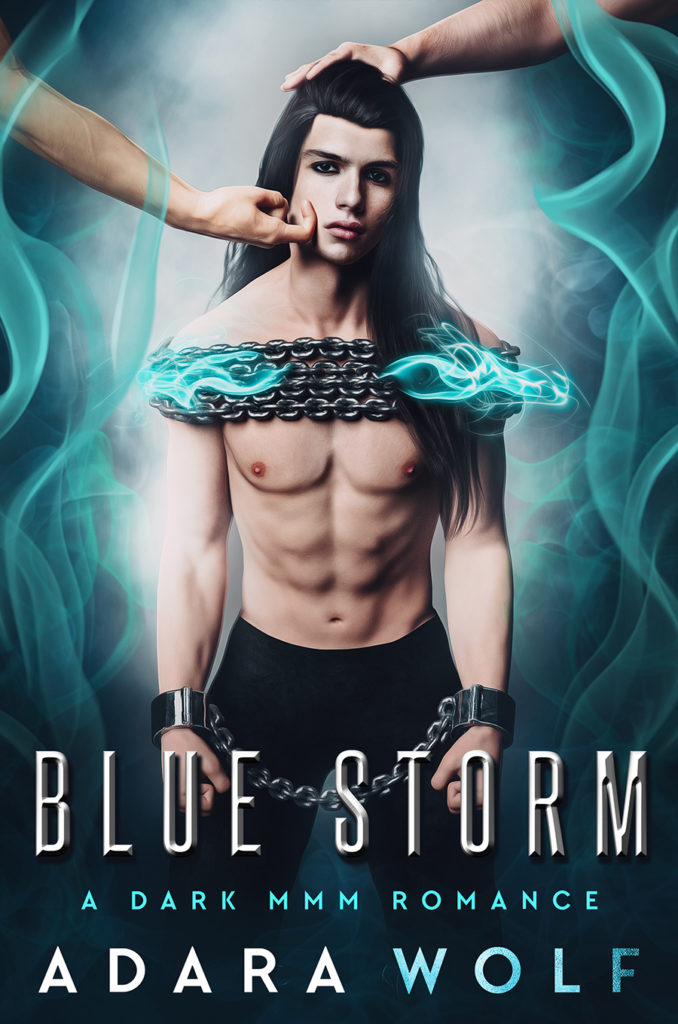 My rating:
In a world where almost everyone can wield magic, being born without the ability means almost certain death. Without magic, you can't know your true name, and without that a person soon loses touch with life. The only way to survive is if someone else uses their magic to bind you to this world, and them, by giving you a name. That makes you their slave, subject to every whim and sexual desire, and they can take away your name at any time, leaving you to waste away and possibly die unless someone else wants you for their plaything.