Posts labeled Rowan McAllister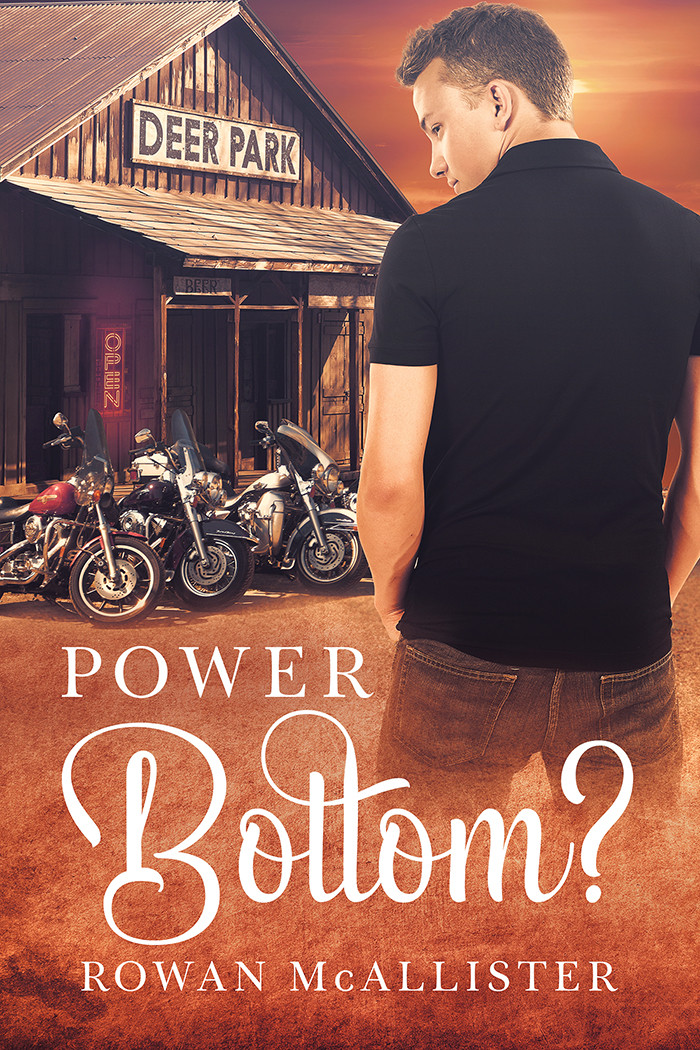 My rating:
Adrian may be the very definition of "mild mannered" — he works as an accountant for a construction company, lives within his means, and the biggest risk he takes is letting his boyfriend Martin help him with his wardrobe. But then a chance comment from a complete stranger in a bar and a bad breakup with Martin sends Adrian on a journey he isn't at all prepared for. Fasten your seat belts, baby, it's going to be a bumpy ride.
Tags: Suspense
My rating:
Tech wizard Nate wakes up in a strange hotel room, next to a cute stranger who turns out to be named Tim. With no recollection of how he got there, or what the two got up to in bed, Nate is a bit confused to say the least. He and Tim part company assuming they will never see each other. For Tim, who remembers every detail of their night together vividly, the realization that Nate remembers none of it, and doesn't want to see him again, is crushing.
Tags: Contemporary