Posts labeled Matthew J. Metzger
My rating:
Big burly electrician John ducks into a crowded coffee shop to escape the rain and grab a cup of tea when he bumps into a table and spills some coffee on Chris, a younger man who pushes all of John's buttons. John may tower over most people and have to walk sideways through doors, and people may draw the wrong ideas from his appearance, but he's no monster. After a disastrous end to his last relationship, though, he's not sure.
Tags: Trans* Contemporary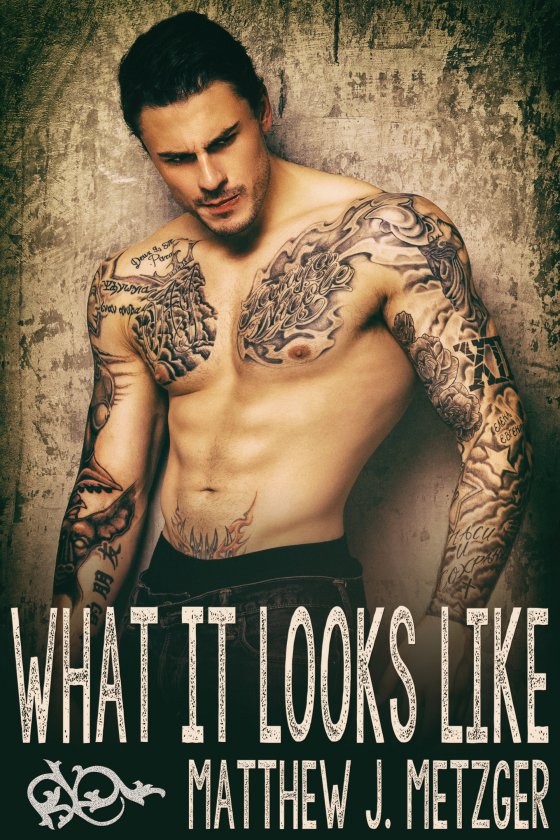 My rating:
Eli is the son of a policeman and a forensic scientist. His parents clearly care for him, perhaps a little too much, but don't really understand what the young man is going through. They certainly don't understand Eli's choice in boyfriends. Rob is almost the exact opposite of Eli. Abused as a child, Rob is very much from the wrong side of the tracks. He has had several run-ins with the law, and even spent a few years in prison.