Posts labeled Kass Barrow
My rating:
Blake is just finishing up his shift at the front desk of a London hotel when a very handsome yet very strange man appears, looking for a female companion. The man, Ray, is eccentric, to say the least, and apparently straight, but Blake can't seem to resist trying to help him on his quest despite his own attraction. Although, once he gets to know Ray and finally learns the true nature of his quest, he begins to question everything.
Tags: Speculative Fiction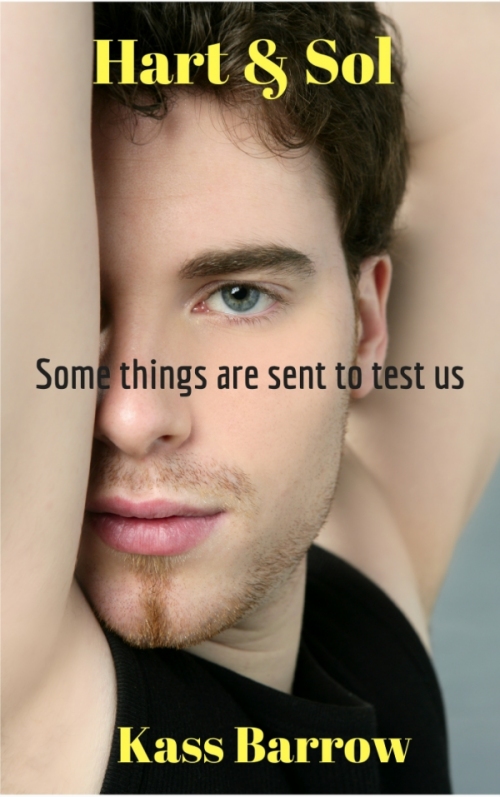 My rating:
Sol wakes up in the gutter of a street in a strange place, with no memory of how he got there. The only things he know is his name, and that he is a prostitute. However, he doesn't really seem to know what he is doing when it comes to turning tricks, and soon lands in hot water. Perhaps Sol isn't who he thinks he is, but then who is he and what is he doing?
Tags: Science Fiction