Posts labeled C.J. Dragon
My rating:
It has been nearly a year since Lord Teo left his mate Raphael at the Mars colony. They both agreed that some time apart would be good. It would allow them to come to terms with the many changes the human Raphael's presence has wrought on Teo and the crew of his Chi'NoSa ship. It has been a difficult time for Raphael. Their mental link allows them to know that each other is healthy, but Raphael misses his lover's touch.
Tags: Science Fiction
My rating:
Kindly note: This series is very much meant to be read in order. If you haven't yet read the previous book in this series, this review may contain spoilers about how it turns out. Raphael is on his way to the planet Ta'Kun with his Chi'NoSa lover Lord Teo to offer the inhabitants an unprecedented compromise from the Chi'NoSa. A lot is riding on the success of the mission, possibly including Raphael's life.
Tags: Science Fiction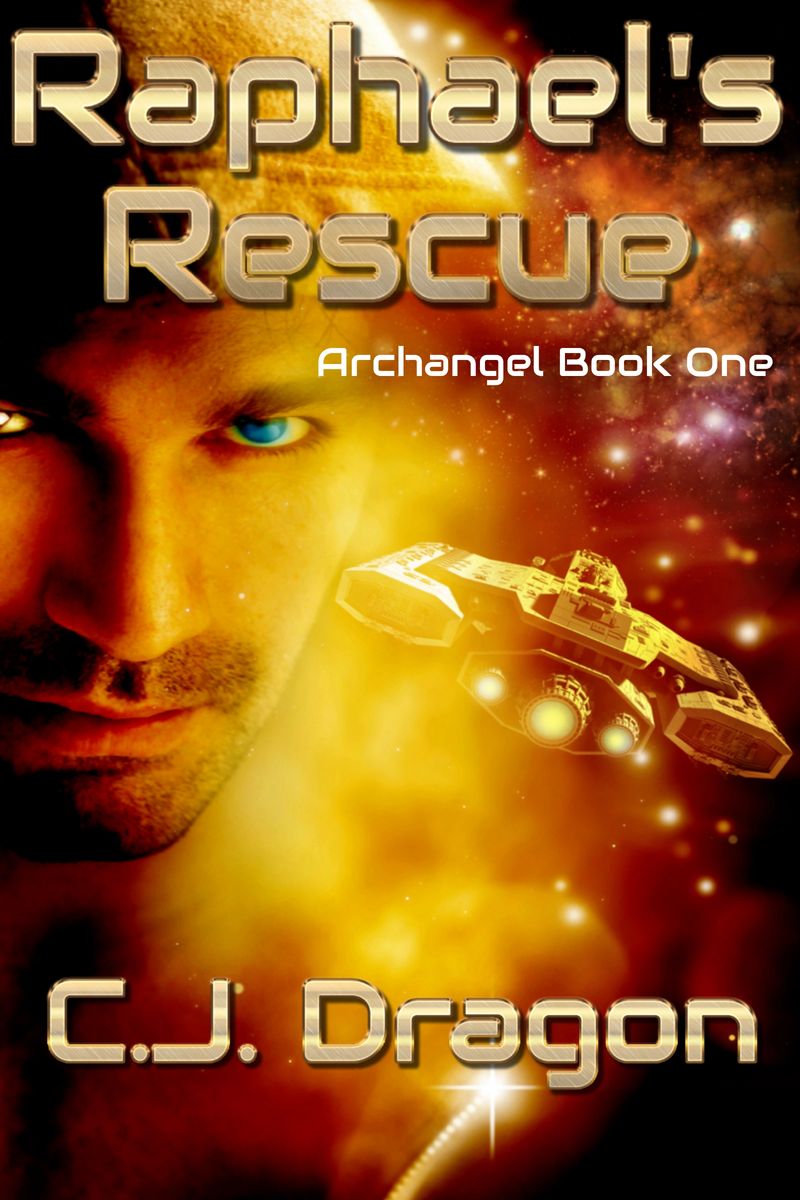 My rating:
Raphael is a child of the Mars colony, the main outpost for humanity since Earth is no longer habitable. He is also a powerful empath, so while he loves his extended family, he sometimes needs time alone to keep their thoughts from overwhelming him. That's easily accomplished by taking his small scout ship Agatha out to look for minerals in the asteroid belt. It's on one of these trips that he encounters a Chi'NoSa ship that accidentally damages Agatha.
Tags: Science Fiction Kidnapped by Aliens