Review - Power Bottom? by Rowan McAllister
My rating: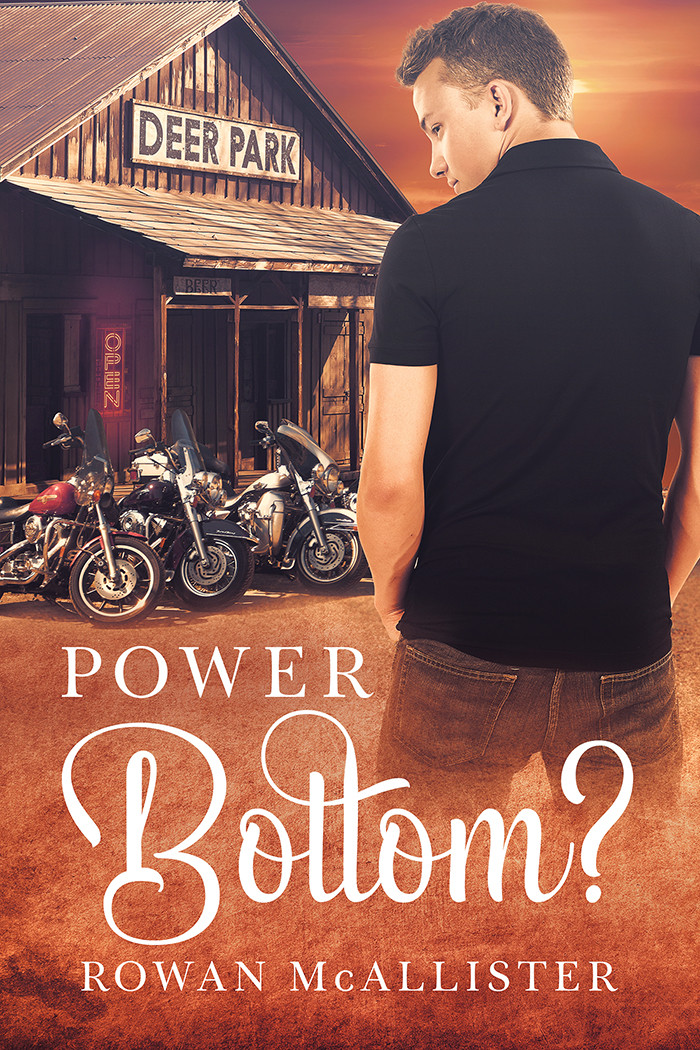 Power Bottom?
by Rowan McAllister
Tagged: Suspense
Adrian may be the very definition of "mild mannered" — he works as an accountant for a construction company, lives within his means, and the biggest risk he takes is letting his boyfriend Martin help him with his wardrobe. But then a chance comment from a complete stranger in a bar and a bad breakup with Martin sends Adrian on a journey he isn't at all prepared for. Fasten your seat belts, baby, it's going to be a bumpy ride.
"Power Bottom?" is a rather nice little suspense tale. You'll be carried along as Adrian's world gets turned upside down, and he is certainly realistic enough that you'll be rooting for him. There isn't much of a mystery to what happens to Adrian. You'll more than likely guess what's up long before it finally dawns on him. That's why I would classify this story as more suspense than mystery.
Adrian's new love interest, Wyatt, is the only real mystery. It takes quite a while for his story to completely reveal itself, but that's a big part of what drives the story along. While the circumstances of the two main characters is rather extraordinary, the two men themselves are drawn realistic enough that the path of their relationship seems quite believable.
The title is more provocative than suggestive of the actual plot, but that's intended, I'm sure. Like the context it's first thrown out in, the words are meant to get you thinking, just like they stuck in Adrian's mind in the opening chapter. It's a bit of humor, like the story as a whole. This book is a very nice read, if not particularly memorable.
"Power Bottom?" is available from Amazon.
Posted in Book Reviews on January 3, 2017