Review - Hart and Sol by Kass Barrow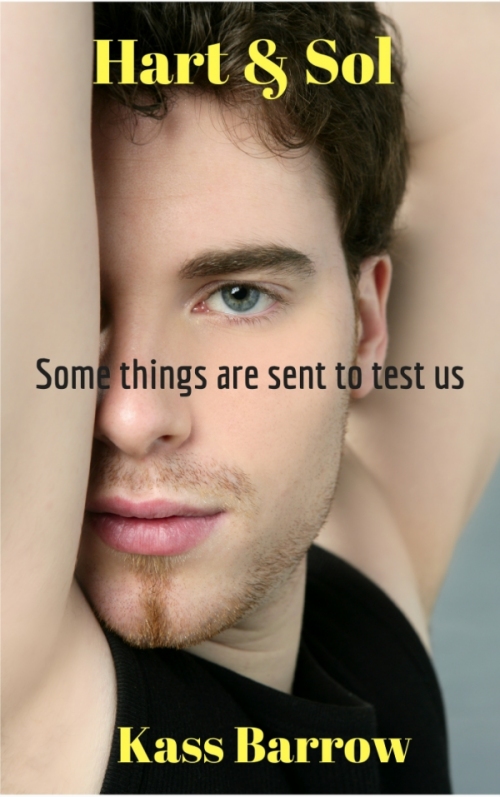 Sol wakes up in the gutter of a street in a strange place, with no memory of how he got there. The only things he know is his name, and that he is a prostitute. However, he doesn't really seem to know what he is doing when it comes to turning tricks, and soon lands in hot water. Perhaps Sol isn't who he thinks he is, but then who is he and what is he doing?
"Hart and Sol" is a curious little story. It reveals itself little by little, and the full details of the plot aren't clear until the very end. This is one of those stories where, just as you think you understands what's going on, you find out you don't.
Sol is an interesting character, in that we get a lot of the story from his point of view, even though he doesn't know who he is. The Dragonfire Station series is probably a more detailed exploration of that concept, but this is still an interesting take on the idea, and much, much shorter.
It's through Sol's partner Hart that we get to know the 'real' Sol better, as well as Hart himself. This is a bit of a spoiler, but I found it a really interesting twist that, although the book is very much about Sol and Hart and their relationship, the two are not actually together for most of the story.
"Hart and Sol" is available from Amazon.