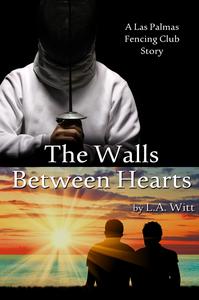 My rating:
After burying two partners, Terry isn't interested in another relationship. He doesn't want to face the possibility of going through the loss of another man he was close to. Gene feels much the same way. He hasn't had to face the death of a partner, but after two divorces and a lot of failed relationships, he's not looking for love. Friends with benefits might be nice, though. When Terry and Gene meet at a Las Palmas Fencing Club event, there's an instant attraction, and since neither of them is looking for a relationship, they think they've found just what they're looking for.
Tags: Contemporary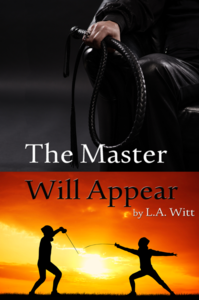 My rating:
Experienced fencer Mikhail takes an instant dislike to brash newcomer Ryan. The aggressive young man has talent, but no discipline. And if there's one thing Mikhail knows, it's discipline, whether it be on the piste or in the bedroom. Mikhail decides to teach the cocky fencer a lesson and challenges him to a match. He isn't surprised when he wins easily, but he is surprised when a contrite Ryan asks Mikhail to give him lessons.
My rating:
This review originally appeared in slightly different form at BDSM Book Reviews. This is one of those rare books where the blurb is more concise and accurate than what I might have written: On the surface, rock star Jordan Kane has it all. His band No Rules is burning up the charts and headlining a world tour. His bodyguard doubles as a hot, kinky boyfriend who knows just how to push all his buttons.