My rating: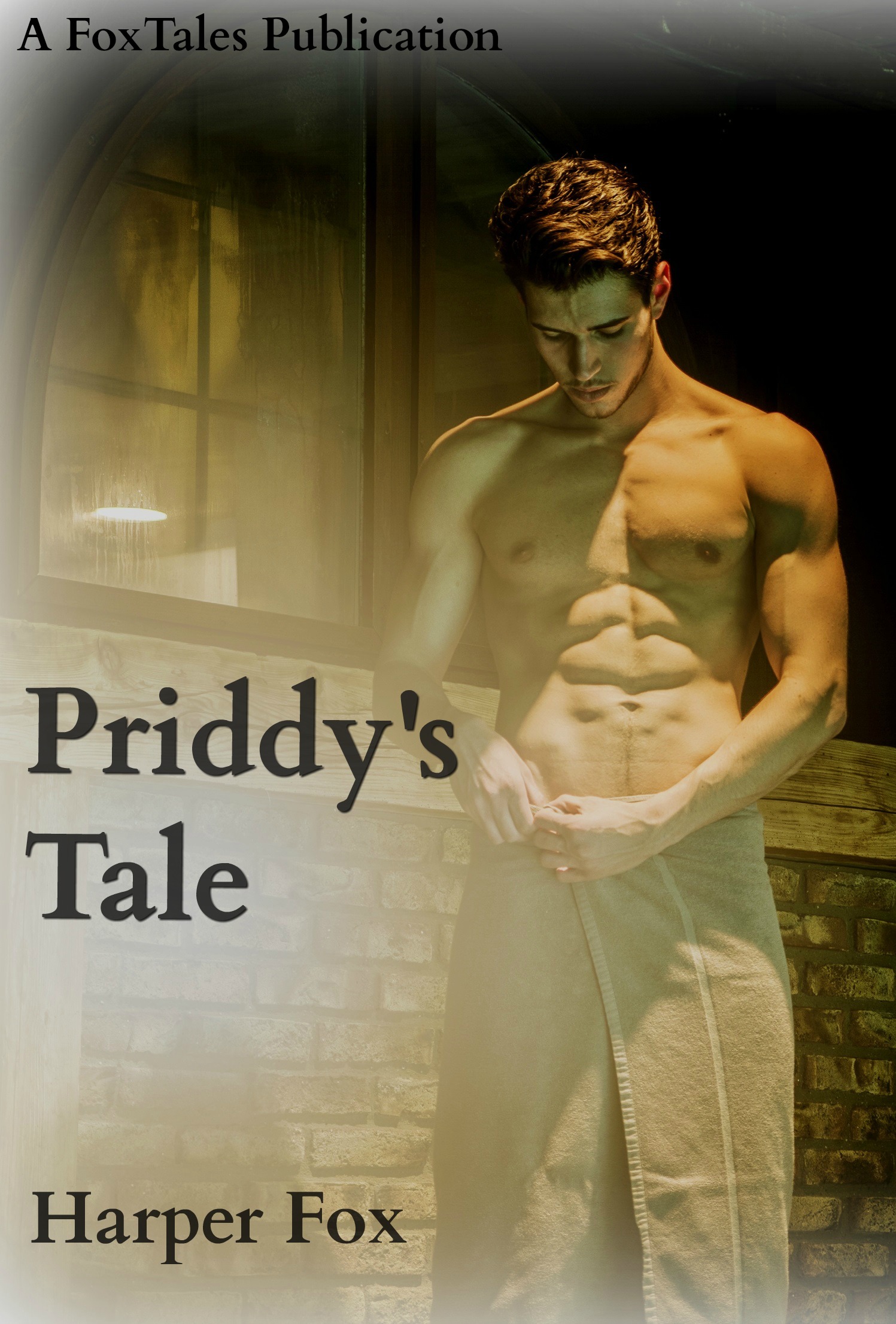 Priddy's Tale
by Harper Fox
Tagged: Fantasy
Nineteen year-old Priddy is slowly recovering from a near overdose in the small Cornish fishing town where he grew up. It isn't easy. He has a hard time focusing on anything for very long, and still seems to hallucinate from time to time. Priddy's best friend Kit, who feels responsible for Priddy's overdose, arranges for him to get a job as the lighthouse keeper. It isn't a job that requires a lot, as it's a automated lighthouse.
One night during a storm, Priddy spots what appears to be the wreck of a boat washing into the cove. Without really thinking, he runs into the surf to rescue the lone survivor, who turns out to be a strangely beguiling man who doesn't seem to really need Priddy's help. The man, Merou, and Priddy spend some time together, but then Merou suddenly disappears, leaving Priddy to wonder if the surreal experience was just another of his delusions.
"Priddy's Tale" is a quite enjoyable retelling of classic tales about mermaids and mermen. While the folklore behind the story may be familiar, the plot is quite pleasantly unpredictable. You won't be sure exactly where things are going with Priddy and Merou until near the very end.
The writing flows nicely most of the time and strikes a nice balance between giving us enough to fire the imagination without being overly descriptive. However, one little nit I had with the writing was the use of abbreviations. Several of them are tossed into the text without any definition. While 'DNA' may be a common enough term to use without explanation, 'SAR' is not, and 'AI' has a few possible meanings. There were a few times when I had to stop and figure out what an abbreviation meant, which interrupted the flow of the story unnecessarily.
Priddy is quite well defined. You can really identify with him, and feel for what he is going through. Merou is a little more of a mystery, as perhaps he should be. He is a little too good to be true, but you will definitely want him to be real.
"Priddy's Tale" is available from Amazon.