My rating: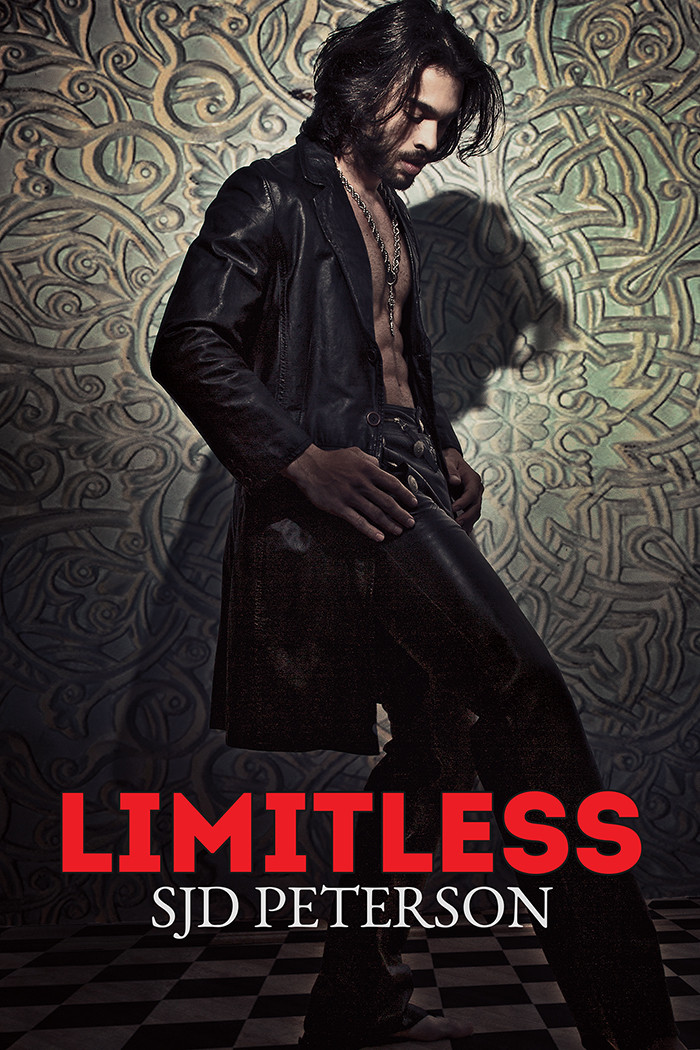 Limitless
by SJD Peterson
Volume 2 of The Underground Club
Experienced Dominant Nash finds himself curiously fascinated with Joshua, a new submissive at the Underground Club. Unfortunately, Joshua belongs to Troy, a truly sadistic Dom that Nash has always disliked. When his curiosity gets the better of him and Nash asks around, he finds that the young sub has a reputation for taking extreme pain and not safewording. It's almost enough to scare Nash off. But still, there's something about Joshua that makes him think he might be the kind of Dom the sub needs.
The "damaged sub" is a fairly common trope in D/s stories. The submissive's issue in these tales is often over-blown, and resolved very simply. "Limitless" takes that idea to whole other level. Joshua's problems are far more serious than a simple lack of confidence or self-esteem. His emotional scars are a lot deeper than the ones on his body, and he's hell-bent for self destruction.
Writing about characters with severe emotional issues can be tricky. All too often authors go over the top, making the person seem crazy rather than just disturbed. Joshua is portrayed quite believably. He has suffered through some extreme emotional trauma, but he isn't crazy. Of course, he keeps things bottled up, which seems quite natural, so we get to know him little by little as he reveals what drives his need for pain.
Nash, too, is not your ordinary one-size-fits-all Dom. He quickly realizes that simply giving Joshua the extreme pain he seeks is not going to help the young man get over his issues. The search for solutions provides most of the drama for the plot.
The well-developed characters and unique story line makes this an interesting read. "Limitless" is available from Amazon.