My rating: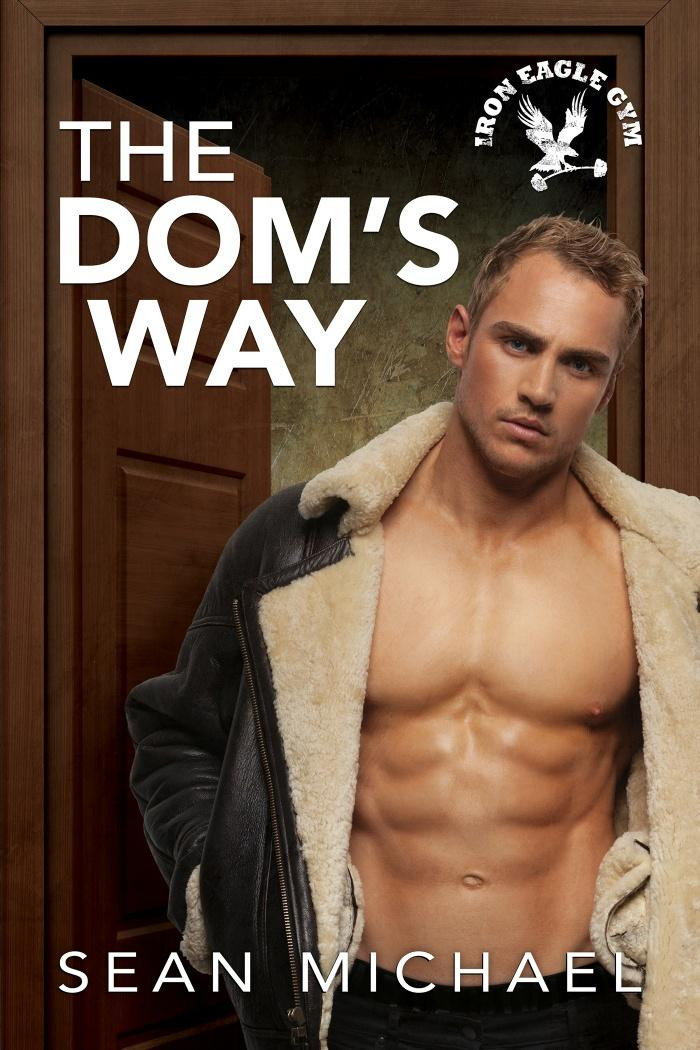 The Dom's Way
by Sean Michael
Volume 5 of Iron Eagle Gym
In this direct sequel to The Closet Boy, Way and Neal start to build a relationship as Master/Dom and submissive. It's all so new to Way, who wants to please Neal but he has no experience to know how to do it right, and keeping up with a newly sexually awakened young man isn't easy for Neal either.
Where the previous book was more romance than BDSM, this one is practically one scene right after another for the entire book. Neal's particular kink, or at least the one he pursues with Way, is sounding. It sometimes feels like Neal pushes the inexperienced Way a little to fast, but then the practically insatiable young man doesn't seem to mind, too much.
Even though sounding is not really my thing, the scenes between Neal and Way are very hot. They're also very sweet. Way in particular is a very nice younger man who has found someone who can give him what he needs. It's all very sweet, and that's about the only complaint I could make about the story. Neal and Way are very much in love, and nothing gets in their way. There's absolutely no drama to the story. That's not necessarily bad, but it does make the story a little flat and saccharine.
"The Dom's Way" is available from Amazon.