My rating: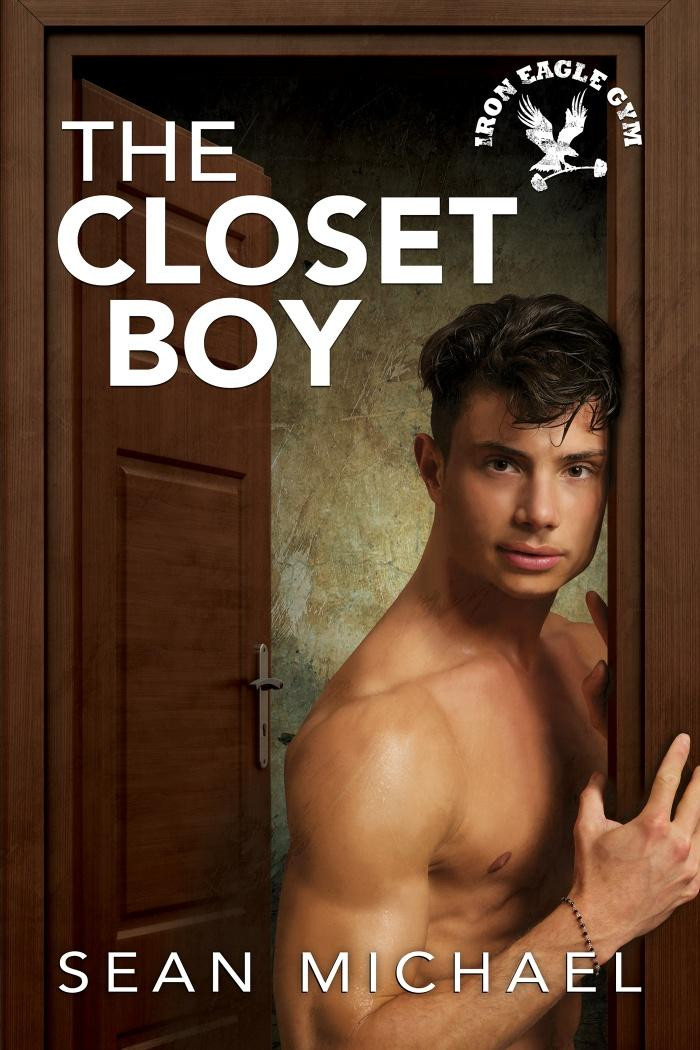 The Closet Boy
by Sean Michael
Volume 4 of Iron Eagle Gym
Tagged: D/s
Way'ra ("Way") is thrown out onto the streets when his extremely religious parents catch him kissing another boy. Way manages to land a job as a janitor at the gym, but with no money except what he had on him when kicked out, he doesn't have any place to stay, so he's been living in a disused closet at the gym, and hoping nobody will notice. But gym member Neal notices Way, and is quite captivated by the younger man. Once Neal figures out Way's situation, he won't hear of the boy staying another night in the closet and insists that Way can rent the spare room in his condo.
"The Closet Boy" is not your usual kinky tale of perfect masters finding their perfect submissive. Way is practically a virgin, and his sheltered upbringing means he knows nothing of the BDSM lifestyle. The glimpses of scenes he catches at the gym truly shock him. Neal is at least a good enough Dom, and nice enough person, to realize he is going to have to take time to be Way's friend first, before he can be his lover, and being his Dom may never happen. First he has to convince the boy he's not going to hell just for enjoying a kiss and a cuddle.
The book is therefore somewhat unique in the genre, in that it focuses on the relationship building between the two men, rather than starting off with D/s scene where they click and then try to have a relationship. In fact, there's very little kink in this episode of the Iron Eagle Gym series. You could easily describe "The Closet Boy" as a simple romance rather than a BDSM story.
There's not much in the way of drama to this story. You keep expecting Way's parent's to resurface to try and take him away, or something like that to get in the way of the budding relationship, but nothing of that sort ever happens. There is quite a bit of little dramas as Way adjusts to being loved, and feeling worthy of being loved.
The characters are rather believable, or at least you want to believe in them. Way is almost too sweet and innocent to be real, while Neal is just too perfect, period. Of course, fictional romance is all about finding Mr Right, and these two are perfect for each other.
"The Closet Boy" is available from Amazon.