My rating: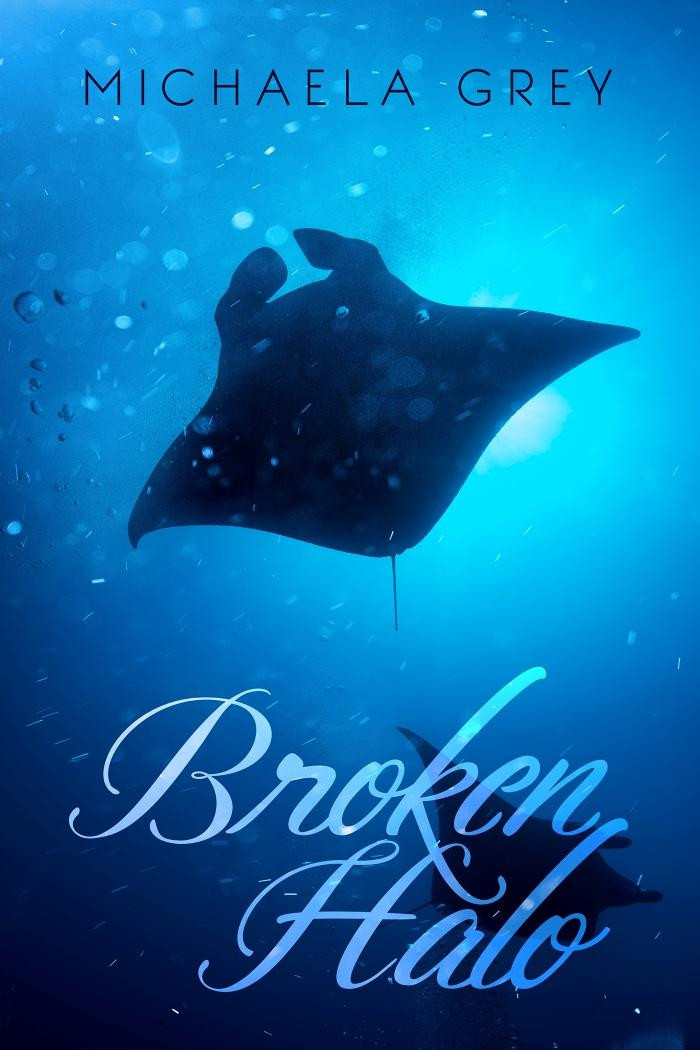 Broken Halo
by Michaela Grey
Micah is a rather neurotic germaphobe, and a submissive, whose last relationship was with a jerk of a Dom who seemed to enjoy humiliating him. Quite by accident he meets Devon, a mechanic who is far nicer to Micah that he thinks he deserves. Devon persists, and as their relationship grows, so do Micah's insecurities.
"Broken Halo" is a rather sweet kinky tale with a few surprises. There are lots of hints as you read the story about where the plot is going, which appears to be down a rather predictable path. However, just when the big dramatic moment comes, the characters go off in a completely different direction than expected.
The unexpected turn isn't such a bad thing at all. It turns what starts out as a rather predictable romance into something else. Micah is relatively believable, although his neurosis seems a bit stereotypical, and I tend to be a little skeptical of people who have some rather debilitating psychological problems who seem to just spontaneously get better. As for Devon, he's the typical too-good-to-be-true lover and Dom. It's all very sweet and a pretty good read, if not terribly memorable.
"Broken Halo" is available from Amazon.